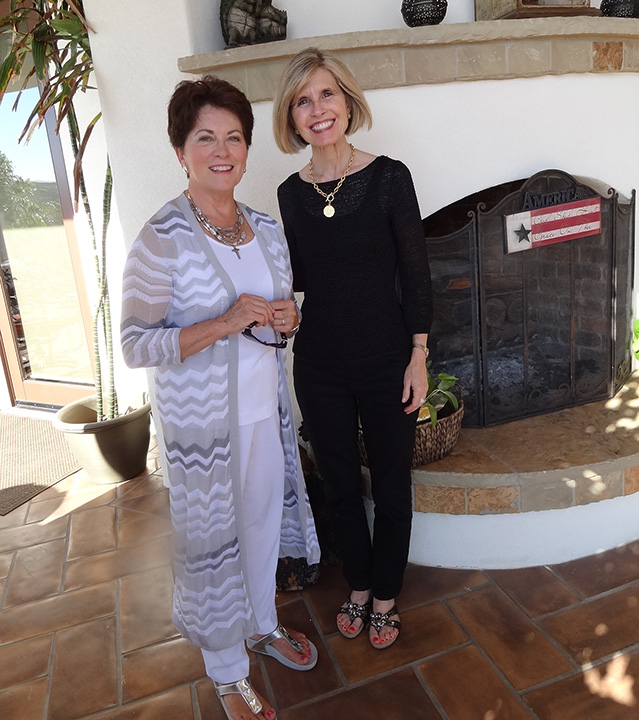 During [the] night Paul had a vision. A Macedonian stood before him and implored him with these words, "Come over to Macedonia and help us." When he had seen the vision, we sought passage to Macedonia at once, concluding that God had called us to proclaim the good news to them."

Acts 16: 9-10
When God calls, we must answer. Catholic Leadership Institute has been answering the call to provide leadership formation to Catholic leaders for over twenty years. We have continued to grow and evolve according to that call, developing our leadership formation services and program curriculum, translating that curriculum for our Spanish-speaking brothers and sisters, building virtual learning tools, and so much more. You can give the gift of critical leadership training and support to bishops, priests, and lay leaders serving the universal Catholic Church.
There have been times when the call to serve seems to exceed our resources, but through generous leaders like you, God provides for CLI to continue to serve the Catholic Church. Your investment in our mission helps hundreds of leaders align their vision for their role, their parish and their diocese with the vision and mission of Jesus Christ.
Everything I have: time, health, relationships, talents, property, environment is a gift from God. Striving to be a good steward on this earth seems to be a way I can show my gratitude to God for all these gifts.

"

— Kathy Craft, Catholic Leadership Institute, National Advisory Board