Catholic Leadership Institute is blessed to have the guidance and leadership of Catholic leaders from across the United States. Their support helps Catholic Leadership Institute to fulfill its mission of building authentic Catholic leaders who are creating more vibrant faith communities rooted in Jesus Christ.

For links to the blogs/columns of our Episcopal Advisory Board members, click the requisite drop down tab below.
The Episcopal Advisory Board of Catholic Leadership Institute was formed to further enhance the organization's leadership development and formation programming to better serve priests and lay faithful throughout the country.
Episcopal Moderator
Most Rev. Gregory M. Aymond
Archbishop of New Orleans, LA


His Eminence Sean Cardinal O'Malley, OFM Cap.
Archbishop of Boston, MA


Most Rev. Robert J. Carlson
Archbishop of St. Louis, MO


His Eminence Thomas Cardinal Collins
Archbishop of Toronto, ON
Most Rev. Robert P. Deeley
Bishop of Portland, ME
Most Rev. Jose Gomez
Archbishop of Los Angeles, CA
Most Rev. Kevin Rhoades
Bishop of Fort Wayne-South Bend, IN


Most Rev. Joseph J. Tyson
Bishop of Yakima, WA
Most Rev. David A. Zubik
Bishop of Pittsburgh, PA
Most Rev. Donald Hying
Bishop of Gary, IN
Catholic Leadership Institute's Board of Directors provides guidance and assistance to Catholic Leadership Institute in helping the organization to generate the resources necessary to support programs and services provided to the community.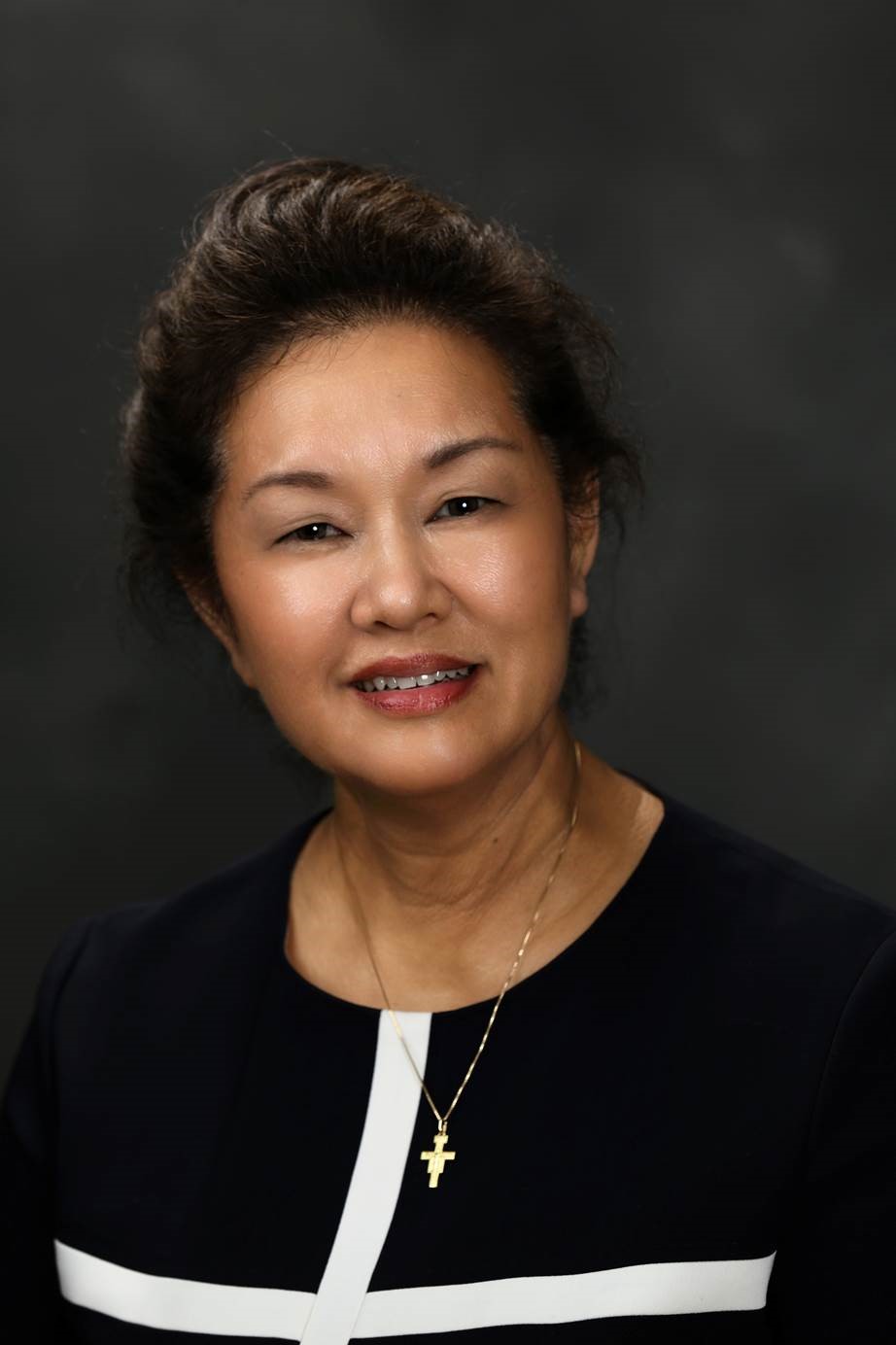 Mrs. Bernarda Neal
Chair
Mr. Daniel J. Cellucci
CEO

Mr. Arthur W. Mullin
Secretary
Mr. Timothy C. Flanagan
Founder
Mr. John Corcoran
Mr. Frank Hanna, III
Mr. Thomas Heule
Mr. George Murphy
Mr. William Orosz, Jr.
Mr. Brian O'Toole
Daniel J. Cellucci, CEO
Ginny A. Koehler, Vice President, Finance & Operations
Lucille K. Smith, Vice President, Episcopal & Client Services
Albert Holder,J.D, S.T.L, Vice President, Episcopal & Client Services
The National Advisory Board of Catholic Leadership Institute seeks to provide strategic advice and counsel so that the ministry of the Institute may be strengthened and its support of the Church may be expanded.
His Eminence Sean Cardinal O'Malley, OFM Cap.
Archbishop of Boston, MA
Co-Chair
The Hon. Mel Martinez
Winter Park, FL
Co-Chair
Ms. Kathy Craft
Tulsa, OK
Mr. James Davis
Denver, CO
Mrs. Jacqueline Delaney
Philadelphia, PA
Mr. James D. Delaney
Philadelphia, PA
Mr. Terry Finley
Saratoga Springs, NY
Mr. Francis & Mrs. Gloria Kalman
Houston, TX
Ms. Regina Lowrie
Blue Bell, PA
Admiral Thomas Lynch
Philadelphia, PA
Mr. Eustace Mita
Philadelphia, PA
Admiral Mike Mullen
Annapolis, MD
Mr. Arthur Mullin
Philadelphia, PA
Mr. and Mrs. Rob Neal
Capistrano Beach, CA
Ms. Janice Obuchowski
Arlington, VA
Mr. Brian Rooney
Ann Arbor, MI
Mr. John Stanley
Waukesha, WI
Mr. Stephen Stumpf
New Orleans, LA
Mrs. Phyllis M. Taylor
New Orleans, LA